Spanish eggnog better known as Coquito is a coconut drink which was founded in Puerto Rico and is a traditional drink at christmas time in Puerto Rico and in the United States for many. It is almost the same as your typical eggnog however Coquito is a cocktail that has different ingredients to the typical eggnog. It's creamy texture and smooth coconut taste is heaven This is a drink where adding liquor is optional and the taste is still wonderful for the entire family to enjoy. so, let's get to it!
INGREDIENTS
INSTRUCTIONS
Mix all ingredients in a blender at high speed.
Refrigerate for a minimum of 1 hour.
Shake well before serving.
Serve cold in a small glass. Garnish with cinnamon stick.
For more recipes refer to my books AVAIALBE NOW! On paperback and kindle. Don't have kindle? No worries! FREE UNLIMITED KINDLE Most of the products are EBT/SNAP ELIGIBLE To see DEALS OF THE DAY or FLASH SALES.
RECOMMENDED PRODUCTS
As an Amazon associate and member of other affiliate programs i earn from qualifying products. I thank you in advance for your purchases.
Drinking Glassware Set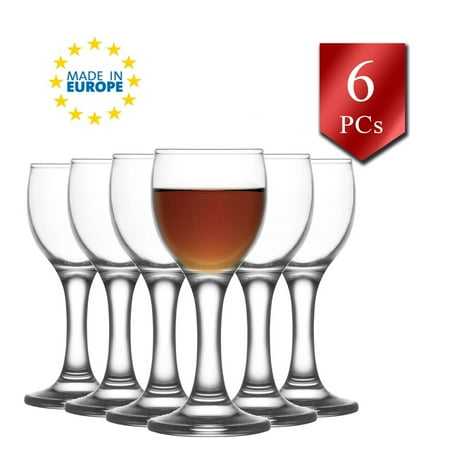 White Ottoman Tray – Serving tray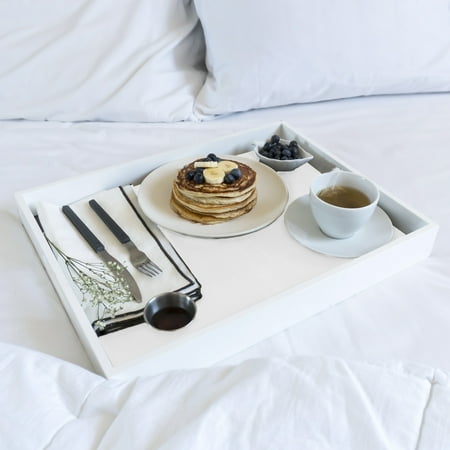 Bartista 8-in-1 Electric Beverage Maker Stainless Steel