Always around thanksgiving there aren't any no's and's if's or but's on me making this dish my family and friends always demand that i make it lol. It is one of their favorites and most requested and at times even thought-out the year. This dish i learned from when i used to work in a privet hospice facility. My bosses were Philippines and knew how to cook really well one being a Navy seal cook so, here's where i recreated this dish adding my own personal touches. And it's ridiculously delicious! So. let's get to it!
INGREDIENTS
INSTRUCTIONS
Preheat oven to 350 degrees. Spray a 9×13-inch baking dish with non-stick cooking spray.
In a large skillet, fry bacon until crispy. Remove from skillet and drain on a paper towel-lined plate. Crumble when cool and set aside.
Drain bacon grease leaving 2 tablespoons in the skillet. Heat to medium heat, then add onions and mushrooms and cook for about 5 minutes. Add minced garlic and cook for an additional minute.
Stir in mushroom soup, milk, crumbled bacon, cheese, pepper, and green beans to the skillet. Mix well.
Pour into the prepared baking dish. Top with fried onions. Bake uncovered for 30 minutes or until bubbly and hot.
For more recipes refer to my books AVAILABLE NOW! On paperback and kindle. Don't have kindle? No worries! FREE UNLIMITED KINDLE For hourly DEALS OF THE DAY or FLASH SALES. Also, most products recommended are EBT/SNAP ELIGIBLE.
RECOMMENDED PRODUCTS
As an Amazon associate and member of other affiliated programs i earn from qualifying products. I thank you in advance for your purchases.
Ceramic Casserole Dish with Lid Oven Safe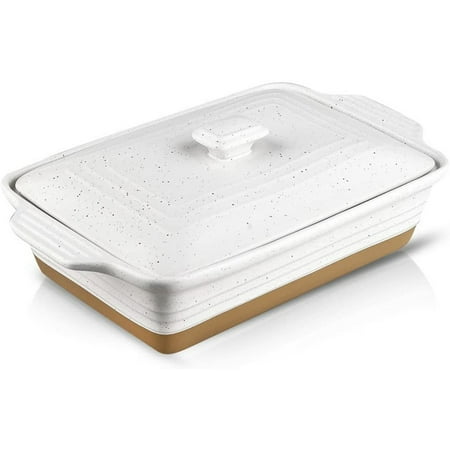 Cheese Grater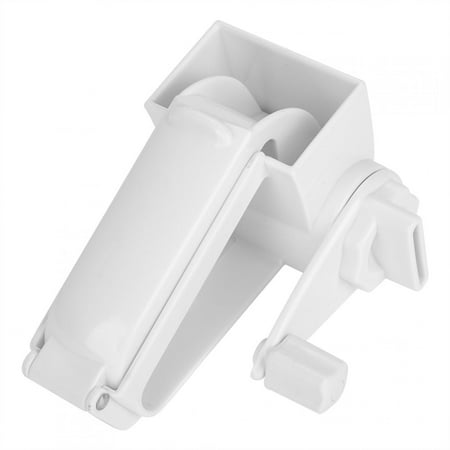 Slicer tool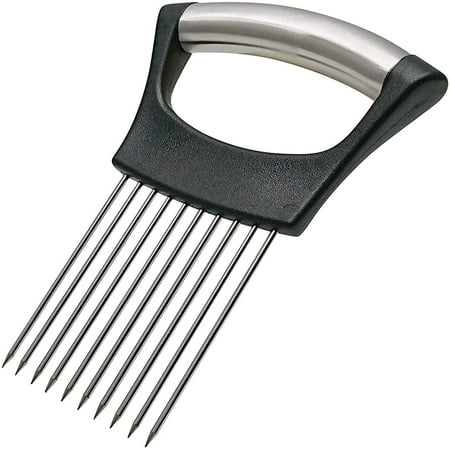 Mini Onion Chopper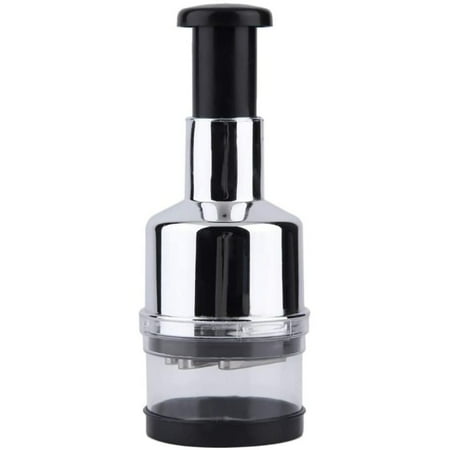 grinder kitchen gadgets