This drink is perfect for any adult Halloween party 🎉 or if staying home on the night of Halloween and even Saint Patrick's Day. This drink is spooky and eye appealing so trust mem when i tell you your party will be the hit talk amongst your family and friends with this drink.m Please always drink responsibly. So, let's get to it!
INGREDIENTS
INSTRUCTIONS
In a rocks glass filled with ice add vodka, pineapple juice and blue curacao and stir until mixed.
Add a few eyeball ice cubes and enjoy!
For more recipes refer to my books below AVAILABLE NOW! On paperback and kindle. Don't have kindle? No worries! FREE UNLIMITED KINDLE To get all the deals of the day FLASH SALE Most products are EBT/SNAP ELIGIBLE
RECOMMENDED PRODUCTS
AS N AMAZON ASSOCIATE AND MEMBER OF OTHER AFFILIATE PROGRAMS, I EARN FROM QUAILIFING PRODUCTS. I THANK YOU IN ADVANCE FOR YOUR PURCHASES.
Whiskey Glasses Luxury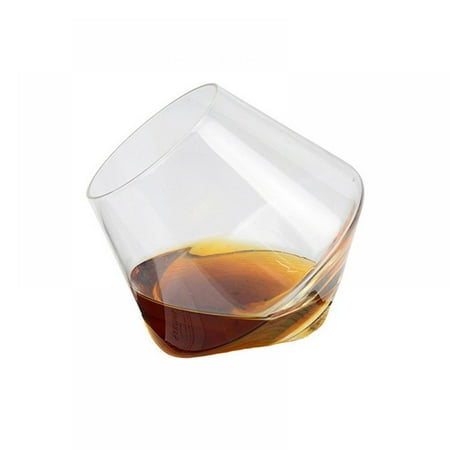 Halloween Eyeballs Plastic Scary
3-Bottle Revolving Liquor Dispenser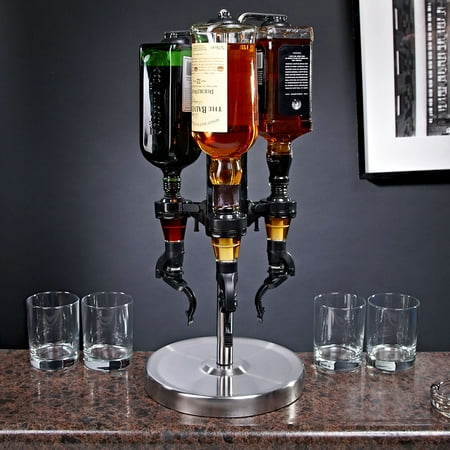 (3 Pack) Mason Jar Pitcher