¡Que Rico! so delicious! i have many dishes that are my favorite butt his Puerto Rican dish is another one of them. Its beef steak we call it bistec and it can be cooked in tomato sauce or tomato paste and with or without onions served with white rice / arroz blanco Im getting hungry just speaking about it so, let's get to it!
INGREDIENTS
1 lbs. of beef fillet
1 Head of Garlic
1 Large onion
1 tablespoon parsley
1 sour orange
Salt and pepper to taste
Vegetable oil
INSTRUCTIONS
Clean the meat well, cut the steaks in the direction of the fibers and give a few taps so that when cooked they are softer and juicier.
2
Then prepare the marinade with all the crushed garlic, sour orange, pepper and parsley, add it to the meat that we have already cut.
3
Let stand for approximately 2 or 3 hours in the refrigerator, so the mixed flavors of the marinade penetrate more.
4
After the time in the fridge, remove the beef steaks, drain them well and cook in a pan over medium heat and with only 2 tablespoons of vegetable oil.
5
Depending on the size of the pan, it will be the amount of meat that you are going to cook at the same time, you should always seal the meat 45 seconds on each side, add the salt when they are almost ready.
6
When all the steaks are sealed, put them all in the pan and add all the liquid that remained from the marinade, cook for another 5 minutes.
7
Remove from heat, throw the chopped onion into rings, stir and cover. It is served hot with rice, salad, also beans if desired.
For more recipes refer to my cookbooks AVAILABLE NOW! On paperback and kindle. Don't have kindle? No worries! FREE UNLIMITED KINDLE click for DEAL OF THE DAY and/or EARLY BLACK FRIDAY ONLINE SALES Most products are EBT/SNAP ELIGIBLE
RECOMMENDED PRODUCTS
As an Amazon associate and member of other affiliate programs, i earn from qualifying products. i thank you in advance for your service.
Kitchen Pan Pots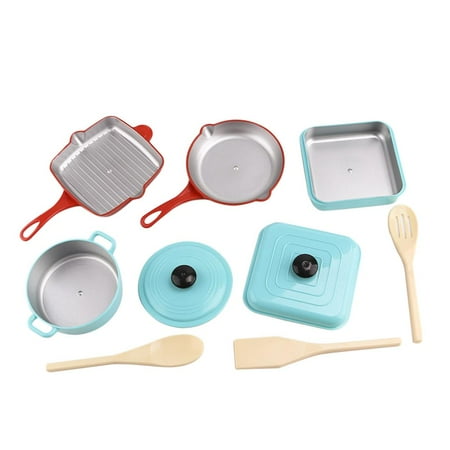 onion Slicer tool-onion holder-Stainless steel Slicer for Kitchen Gadgets-onion Slicer tool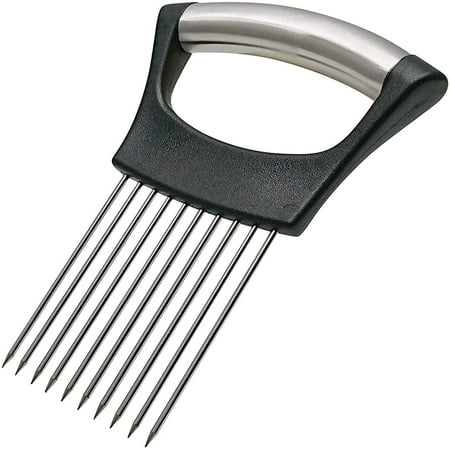 Embossed Dinner Plates White Ceramic Plate Set Reusable Salad Plates Farmhouse Steak Plate Restaurant Serving Plates Kitchen Dining Plates Oven Microwave Safe Plates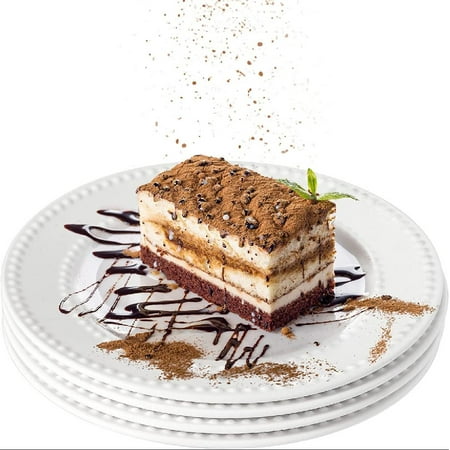 Nonstick Frying Pan Frying Pan Set Small Frying Pan Frying Pan For Home Kitchen