Are you ready to have the best rice made in the Puerto Rican culture? This rice contains pigeon peas and cooking ham with our most tasteful and used seasonings that's makes this dish an all-time favorable favorite. So, let's get to it!
INGREDIENTS
INSTRUCTIONS
Wash your rice thoroughly with cold water set aside
in a rice pot / caldero add sofrito, cooing ham and gandules let simmer
add your rice and water
add your ingredients stir
leave pot uncovered until rice is semi dry once dry mix around bringing the rice from the bottom of pot to the top in a rotation manner
take a paper towel cover the pot place pots lid over it for 15 mins
stir one more time if rice is tender, it is ready turn off stove. transfer to serving tray for presentation or just serve from pot.
For more recipes refer to my cookbooks below both AVAILABLE NOW! In paperback & Kindle. Don't have kindle? No worries! FREE UNLIMTED KINDLE for more deals and sales FLASH SALES TRY BEFORE YOU BUY
As an Amazon associate & member of other affiliate programs, i earn from qualifying products
RECOMMENDED PRODUCTS
Salt Grinder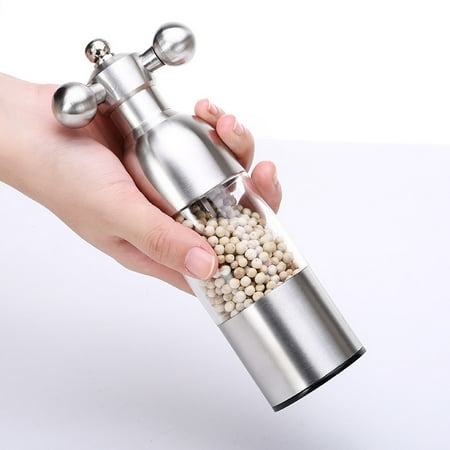 5pcs Kitchen Ware Set Silicone Scraper Silicone Kitchen Ware Set Brush Egg Whisk Spatula Cooking Tools green
Universal Pans Pots Lid Cover Fit 11 Inch Pots Pans Home Kitchen Tool