Pork shoulder is one of the most favorable meats used in Puerto Rico, we literally can use it for so many dishes in many different forms one being roasted which is one of my favorites normally the folks in puerto rico for christmas take the entire pig which we call lechon and they roast it outside over charcoal or wood. I normally cook the should of the pork which is also mine and my families favorite and the fastest. so, let's get to it!
INGREDIENTS
INSTRUCTIONS
wash the pork with cold water, place inside a deep cooking pan
poke 2" deep holes on the meaty side of pork
peel and slice garlic cloves stuff inside the holes
using a big plastic cup mix the oil, 1 Sazon, black pepper, onion. Garlic powder, oregano leaves, sofrito, adobo and mix well if pasty add water to make soft liquid
with a spoon or pouring the seasoning mixture into the holes and all over the pork shoulder
take the second Sazon packet and rub it all around the pork shoulder to add color do the same with the butter
place pork shoulder into oven bag tie up and bake 350 degrees F. 4 – 4 1/2 hours or once it is tender and skin is hardened.
IF NOT USING OVEN BAG- place in roasting pan cover with aluminum foil bake 350 degrees F. 4-5 hours when halfway cooked remove foil and cook to allow skin to harden.
Transfer pork to serving tray add fruits or romaine Leafs to decor slice and serve or shred the pork for pulled pork. can be served with arroz con gandules, mashed potatoes, and a salad. You can also use the leftovers to make cuban sandwiches at home.
For more recipes refer to my cookbooks both AVAILABLE NOW! On paperback and Kindle! Don't have kindle No worries! FREE UNLIMITED KINDLE. Most recommended products are EBT/SNAP ELIGIBLE FLASH SALES
RECOMMENDED PRODUCTS
As an Amazon associate and member of other affiliate programs, I earn from qualifying products.
OIL DISPENSER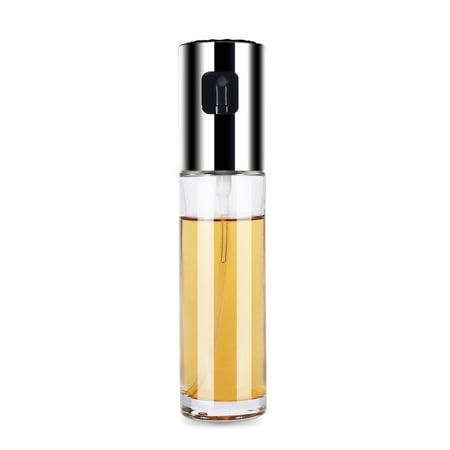 Drain Basket for Kitchen Sink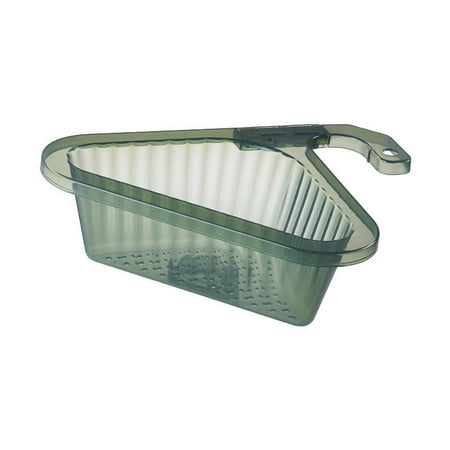 KNIFE SET