This is a traditional dish in puerto rico yet you can make it all year round it's also the easiest to make this dish a semi sweet banana lasagna filled with more than cheese, meat and sauce. Now I'm not knocking on the all-American lasagna because that's another one of my favorites however every now and then i have a semi sweet tooth with the urge to eat something hardy and this dish here is perfect to cure my desire and i know it'll cure yours too. So, let's get to it!
INGREDIENTS
INSTRUCTIONS
Peel the bananas and slice them length-wise
Heat up 1/3 cup oil in a pan and fry the bananas until they're golden brown. Drain them on a paper towel and set aside.
In another pan, heat a tablespoon of oil and fry the meat until it changes color. Season with the oregano, salt and pepper to taste.
In another pan, use the extra tablespoon oil to fry the sofrito with the tomato paste, the seasoning, and olives. Add the cooked meat and finish cooking. Fix the seasoning if you think it's necessary. Set aside.
Preheat the oven to 350°F.
Cover a rectangular mold with butter. Beat the eggs with salt and pepper and pour half at the bottom of the mold. Then, place a layer of fried ripe maduro.
Sprinkle the grated cheese on top.
Then, add all of the meat.
Cover with another layer of fried ripe maduro.
Finish with the rest of the beaten egg.
Bake for 25 minutes. Take it out of the oven and set aside for 15 minutes before cutting.
For more recipes refer to my cookbooks below AVAIALBE NOW! On paperback and kindle. Don't have Kinde? No worries! FREE UNLIMITED KINDLE. Want to stay up to date on all the sales FLASH SALES Most products are EBT/SNAP ELIGIBLE
RECOMMENDED PRODUCTS
AS AN AMAZON ASSOCIATE AND MEMBER OF OTHER AFFILIATE PROGRAMS, I EARN FROM QUALIFING PRODUCTS. I THANK YOU IN ADVANCE FOR YOUR PURCHASES.
Lasagna Pan Set of 2 Rectangular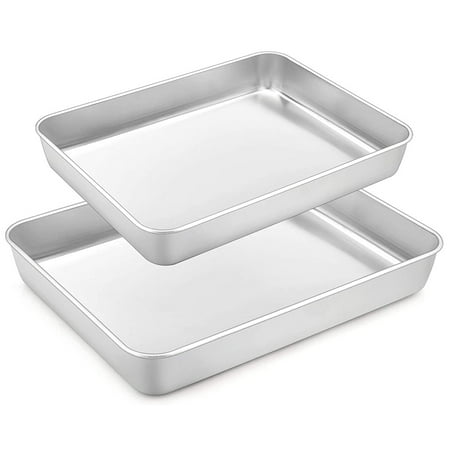 Multifunctional Seasoning Box Rack
Tramontina Professional Aluminum 12 Non-Stick Fry Pan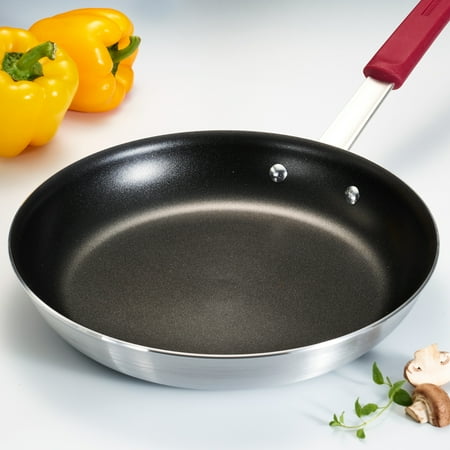 Mainstays 7 Piece Non-Stick Cookware Set Aluminum Mint Dishwasher Safe