If you like or love Lasagna, then you're going to simply love My lasagna fritters. For some reason I've notched that when anyone eats a slice of lasagna one doesn't get full and always returns for seconds, and when one eats a lasagna fritter it is more filling just eating two rolls. which are smaller in size then the average slice of lasagna. And not that it makes a difference of any type buy if you try my recipe of lasagna fritters you to will, come notice that as well. so, this could be a good thing because you won't have to use so much meat or pasta and sauce to make a delicious dish and your family will be with full tummy's. So, let's get to it!
INGREDIENTS
INSTRUCTIONS
Boil and stir together butter, white pepper, milk, parmesan, and ricotta cheese.
Boil Lasagna noodles as directed.
When the noodles are finished, spread a thin layer of cheese & milk mix along noodle and fold into 2 inch pieces.
Let set in the freezer for 1 hour, placing something heavy on top to keep it together.
When you take them out of the freezer, cut the pieces in half long-ways.
Dip each piece in the milk/egg mixture, then the bread crumbs.
Fry at 350° for 4 minutes
Spread Alfredo on the bottom of the serving plate, placing each piece in the sauce.
Drizzle marinara sauce on top.
For more recipes refer to my books AVAILABLE NOW! On paperback and kindle. Don't have kindle? No worries! FREE UNLIMITED KINDLE DEALS OF THE DAY or FLASH SALE Most products are EBT/SNAP ELIGIBLE
RECOMMENDED PRODUCTS
As an Amazon associate and member of other affiliate programs, i earn from qualifying products, I thank you for you purchases as they allow me to keep this site up and running.
Ceramic Casserole Dish With Lid Oven Safe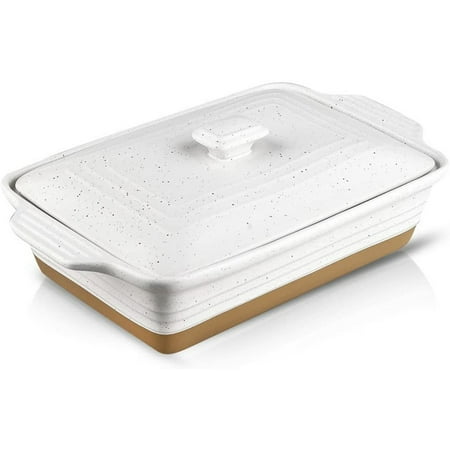 Grater Cheese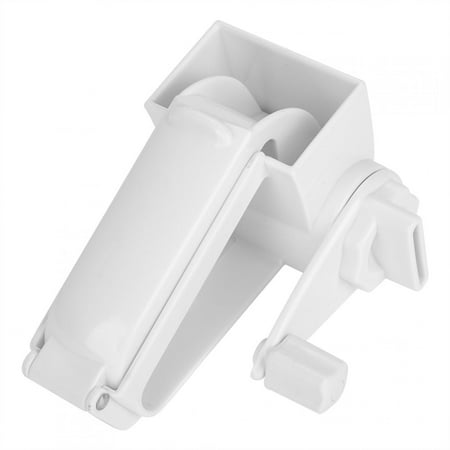 pepper grinder kitchen gadgets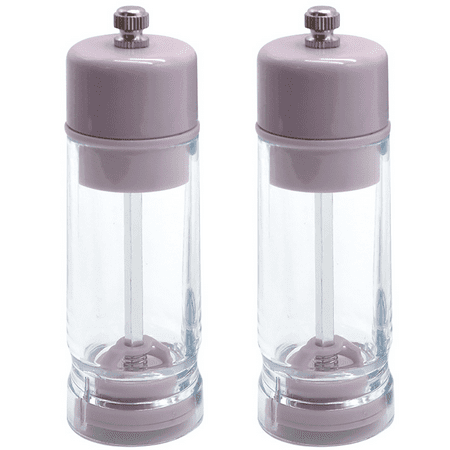 A story in remembrance
When i was growing up spending time with my older brother in his home he would make me all types of meals throughout the day and one of his favorite dishes to make me was lasagna, He was the first to introduce me to the dish. As many could see i used my knowledge of lasagna and created fritters. my brother wasn't surprised and was impressed and proud.