This recipe of mine can be done with red kidney beans as well but my favorite bean is the pink bean its tasteful and perfect in size for when making a stew, We Puerto Ricans call it Habichuelas = Ha-be Chue-las / Guisada = Ge-sa-da. My recipe is very simple inexpensive and overall, my families and my favorite. This dish can be served with white rice/ arroz blanco and any type of meat on the side rest asure that this dish will leave you feeling full and satisfied every time.
INGREIDENTS
INSTRUCTIONS
in a pot add sofrito and diced cooking ham to simmer add half a cup water, the add pink beans let simmer once more, here you would add pumpkin slices if not follow next step.
once simmered add the rest of the ingredients add other half of water or another 1 cup full of water and cover stir every five to ten minutes of cooking.
once pink beans and potatoes / pumpkin is soft turn off heat and serve over white rice arroz blanco decor with cilantro
For more recipes refer to my cookbooks below. Both AVAILABLE NOW! On paperback and kindle. don't have kindle? No worries FREE UNLIMITED KINDLE To stay on top of my latest sales and deals FLASH SALES
RECOMMENDED PRODUCTS
As an Amazon associate and member of other affiliate programs, I earn from qualifying products.
10 pack – Glass Bowls for Kitchen Prep 3.5" Great for Dessert Bowls Sauce Bowls Candy Dishes or Nut Bowls Kitchen Supplies & Spices Bowls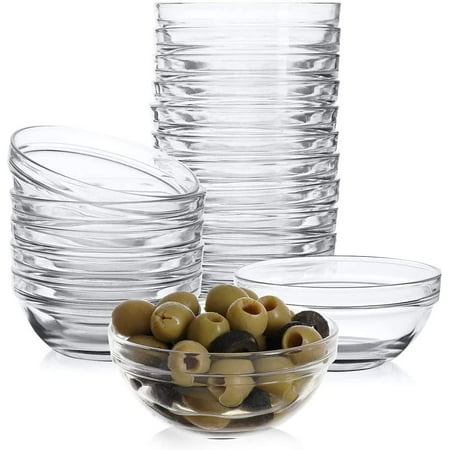 Rice Bowl Tableware Round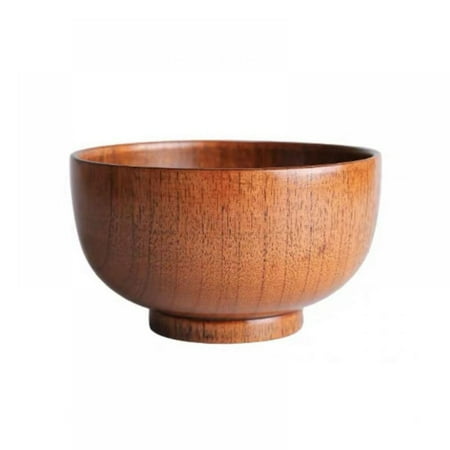 Cooking Pots Cooking Pot Saucepan Single Handle For Home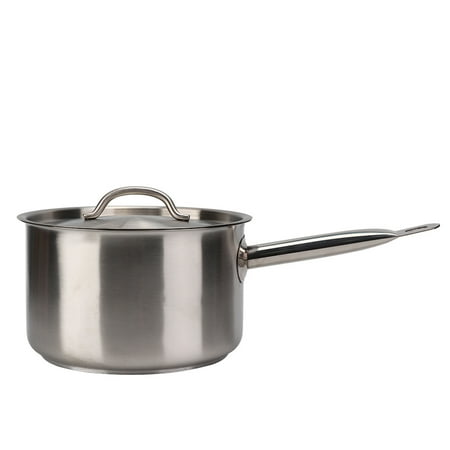 Potato peeler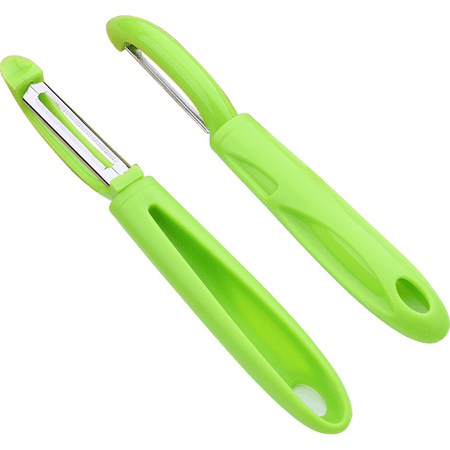 cutting board