Spiral Ham is one of the easiest meats to prepare and cook not to mention it tastes delicious, in my household it is the most favorable and most requested by my loved ones normally i make this dish around thanksgiving and if the prices are affordable during the year i will make once with the year other than thanksgiving and i never get any complaints at all and there will not be leftovers. This dish is perfect for a cold fall evening since it is also a hardy dish not to mention insanely tasty also keep in mind you don't have to use spiral ham even though it is the most used however you can use any type of ham as long as it is whole so let's say a slab of cooking ham will work just as good.
In my kitchen i use the spiral ham and My daughter in law Lita simply loves when i make this dish and she's always eager for the holidays to come because she knows I'm making it especially for her. So, if you're like me and like to please your loved ones with their favorite dish then i suggest you try this one. So, Let's get started!
INGREDIENTS
INSTRUCTIONS
Preheat oven 350 degrees F.
wash ham with cold water, pat dry with paper towel rub half of the dry seasoning packet on ham
Add other half of dry seasoning packet in pot along with the butter, brown sugar, maple syrup, nutmeg to a medium sized pot.
Place the pot over medium heat.
Bring the pot to a simmer and cook for 4-6 minutes or until glaze is syrupy.
Place the ham in the baking dish and pour half of the glaze over the top make sure to get inside the slits, Cover the ham tightly with foil. Reserve the other half of the glaze for later use.
Bake the ham for 2 hours, then uncover the ham.
Brush the remaining glaze over the ham. If the glaze has started to harden you can liquefy it by microwaving it for 30 seconds.
Increase the oven temperature to 400 degrees F.
Place the ham, uncovered, in the oven. Bake for another 10-15 minutes or until glaze is caramelized and browned.
Transfer the ham to a serving platter, then garnish with fresh herbs and fruit as desired. Spoon the pan drippings over the ham. Slice the ham, then serve.
RECOMMENDED PRODUCTS
AS AN AMAZON ASSOCIATE AND MEMEBER OF OTHER AFFILIATE PROGRAMS, I EARN FOR QUALIFING PPRODUCTS
SERVING TRAY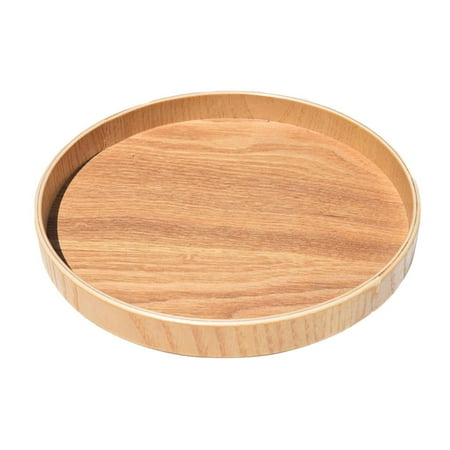 BUTTER CONTAINER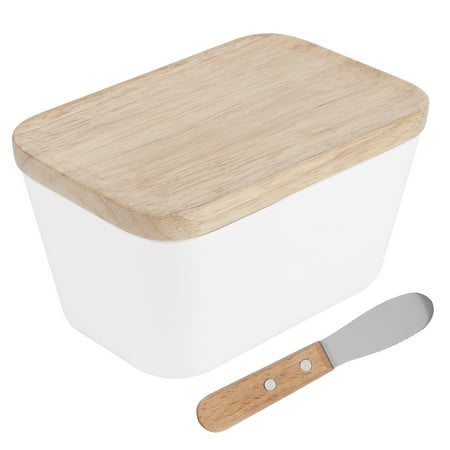 SUAGR CONTAINER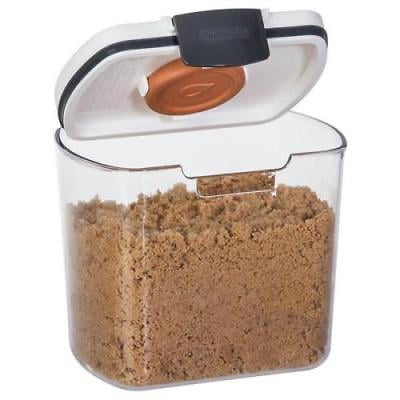 EXPLORE MORE
EBT/SNAP ELIGIBLE
For more recipes like this one and many others refer to my cookbooks below Both are AVAILABLE NOW! On paperback and Kindle. Don't have Kindle No Worries! FREE UNLIMITED KINDLE