Who doesn't enjoy a nice serving of coleslaw even after the fourth of July? Well, I'm here today to share my personal recipe of this delicious homemade dish that everyone will enjoy and want more of. so, let's get to it!
INGREDIENTS
2 tablespoons Dijon mustard
2 tablespoons honey
¾ teaspoon salt
¼ teaspoon freshly ground pepper
¼ cup canola oil
2 (10-oz.) packages shredded coleslaw mix
1 cup chopped, smoked almonds
¾ cup sweetened dried cranberries
4 green onions, sliced
2 celery ribs, sliced
INSTRUCTIONS
Whisk together first 5 ingredients. Gradually add oil in a slow, steady stream, whisking constantly until blended. Stir together coleslaw mix and next 4 ingredients in a large bowl; add vinegar mixture, tossing to coat
For more recipes refer to my books AVAILABLE NOW! On paperback and kindle. don't have kindle? No worries! FREE UNLIMITED KINDLE. For my DEAL OF THE DAY or EARLY BLACK FRIDAY SALE most products are EBT/SNAP ELIGIBLE. Follow us on FACEBOOK. (ALL OFFERS ARE UPDATED DAILY.)
LINKS
RECOMMENDED PRODUCTS
As an Amazon associate and member of other affiliate programs i earn from qualifying products i thank you in for your service.
Small Dipping Dip Saucer ondiment Tomato Chips Corns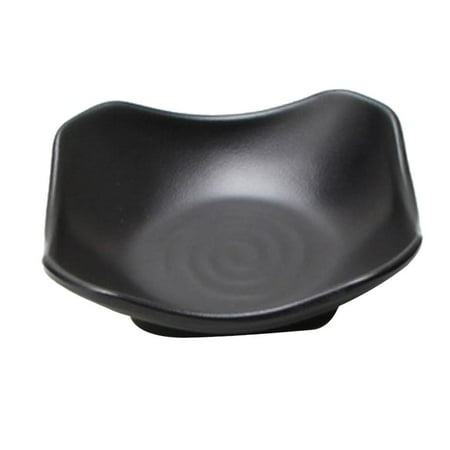 Embossed Dinner Plates White Ceramic Plate Set Reusable Salad Plates Farmhouse Steak Plate Restaurant Serving Plates Kitchen Dining Plates Oven Microwave Safe Plates