This christmas let's make Gingerman cookies with the kiddies for Santa! and for us too since they are so tasty and yummy especially with a cold cup of milk. So, let's get to it!
INGREDIENTS
FOR GINGERMEN COOKIE
3 1/4 cups all-purpose flour
3/4 teaspoon baking soda
1 tablespoon ground ginger
1 tablespoon ground cinnamon
1/2 teaspoon ground cloves
1/2 teaspoon ground nutmeg
1/2 teaspoon salt
1/4 teaspoon finely ground black pepper
3/4 cup (1 1/2 sticks) unsalted butter, softened to room temperature
1/2 cup dark brown sugar, packed
1 large egg
1/2 cup unsulfured molasses (do not use blackstrap molasses, it's too bitter)
For the Royal Icing:
1 egg white, raw or pasteurized (or 1 tablespoon egg white powder)
1/2 teaspoon lemon juice
1 3/4 cup powdered sugar, sifted
Optional, for decorating:
Raisins, currants, chocolate chips, candy pieces, frosting
INSTRUCTIONS
In a large bowl, vigorously whisk together the flour, baking soda, and spices. Set aside.
In a stand mixer fitted with the paddle attachment, beat the butter until light and fluffy. Add sugar and beat until fluffy. Mix in the egg and molasses. Gradually add the flour mixture; combine on low speed. (You may need to work it with your hands to incorporate the last bit of flour
Divide dough into thirds; wrap each third in plastic. Chill for at least 1 hour or overnight. Before rolling out, let sit at room temperature for 5 to 10 minutes. If after refrigerating the dough feels too soft to roll out, work in a little more flour
pre heat oven 350. degrees F.
Place a dough third on a large piece of lightly floured parchment paper or wax paper. Using a rolling pin, roll dough 1/8 inch thick. Transfer the rolled out dough to the refrigerate again to chill for 5 to 10 minutes. This will make it easier to cut out the cookies.
Use a cookie cutter to cut out shapes, or place a stencil over the dough and use a knife to cut into desired shapes.
Transfer to ungreased baking sheets. Press raisins, chocolate chips, or candy pieces in the center of each cookie if desired for "buttons.
Bake at 350°F until crisp but not darkened, 8 to 10 minutes. Remove from oven. Let sit a few minutes and then use a metal spatula to transfer cookies to a wire rack to cool completely. Decorate as desired.
Links
For more recipes refer to my books AVAILABLE NOW! On paperback and kindle. don't have kindle no worries! FREE UNLIMITED KINDLE. For DEAL OF THE DAY or EARLY BLACK FRIDAY SALE Most products are EBT/SNAP ELIGIBLE FOLLOW US ON FACEBOOK
RECOMMENDED PRODUCTS
As an Amazon associate and member of other affiliate programs i earn from qualifying products i thank you in advance for your service.
Metal Christmas Cookie Cutters Set (18pcs)
Dining and Cookie Pastry Display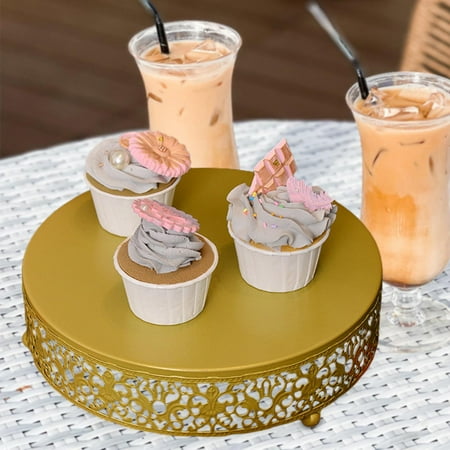 100pcs Disposable Piping Bag Pastry