What are Piraguas
Let me explain piragua is a Puerto Rican frozen dessert that consists of shaved ice and fruit-based syrup formed into a pyramid shape. Piraguas are sold by street vendors known as piragüeros in Puerto Rico but can also be found in the United States in places like New York City.
INGREDIENTS
For the shave ice:
Ice pucks

For the syrup:
Fruit, like lemons, strawberries, mangoes or pineapples
Sugar
Water (more if using dense fruits)
KitchenAid stand mixer with Shave Ice Attachment
Blender
Ice molds (to freeze ice pucks)
Saucepan
Cups for serving
Wooden spoon
Small bottle or carafe for pouring syrup
Straws and spoons
INSTRUCTIONS
Before adding your ingredients to your saucepan to create your syrup, prep your fruit to be cooked. Remove large or inedible seeds and/or stems and leaves.
Add your fruit, sugar and water to your saucepan and turn on the heat. Bring the mixture to a boil, stirring occasionally. Once the sugar has completely dissolved and the fruit has softened (about 10 minutes), remove from heat and let cool.
Once your mixture has cooled, add it to a blender. Puree the ingredients to create a smooth consistency for your piraguas.
Add your ice pucks to your KitchenAid Shave Ice Attachment. Place a bowl beneath the attachment to catch the ice as it comes out. Select the coarse blade, then turn on the stand mixer to high speed to shave the ice to the proper texture.
Using a wooden spoon, fill your serving glasses with shaved ice to form the traditional pyramid shape. Then, pour your syrup over the ice to saturate it and enjoy.
LINKS
For more recipes refer to my cookbooks AVAILABLE NOW! On paperback and kindle Don't have kindle. No worries! FREE UNLIMITED KINDLE For THE DEAL OF THE DAY or EARLY BLACK FRIDAY SALE Moat products are EBT/SNAP ELIGIBLE FOLLOW US ON FACEBOOK
RECOMMENDED PRODUCTS
As an Amazon associate and member of other afíliate programs i earn from qualifying products i thank you in advance for your support.
KitchenAid Shave Ice Attachment,
100 Pack Plastic Cups Plastic Cups Disposable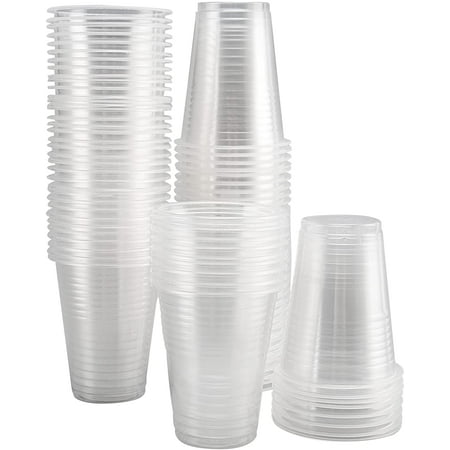 100Pcs Disposable Cup Covers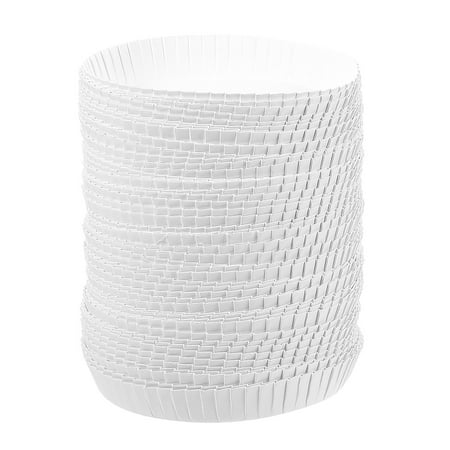 Pour Spouts