This one is or all my Italian food lovers, growing up in an Italian neighborhood i can say I'm one to love and appreciate the goodness of Italian foods. Chicken alfredo being one of them this is one of my favorites to always order when out in a restaurant until i decided to go ahead and make it at home. so, let's get to it!
INGREDIENTS
2 lbs. Chicken Breast
3/4 lbs. fettuccine pasta, (or angel hair or vermicelli pasta)
1 lb white mushrooms, thickly sliced
1 small onion, finely chopped
3 cloves garlic, minced
3 1/2 cups half and half, *
1/4 cup parsley, finely chopped, plus more for garnish
1 tsp sea salt, or to taste, plus more for pasta water
1/4 tsp black pepper, or to taste
3 Tbsp olive oil, divided
1 Tbsp unsalted butter
INSTRUCTIONS
Cook fettuccini in a pot of salted water (4 qtrs. water, 1 Tbsp salt,) according to package instructions then drain and set aside.
Meanwhile, slice chicken into strips and season all over with salt and pepper. In a large skillet, heat 2 Tbsp olive oil over medium/high heat and sauté chicken until lightly golden and cooked through (5 min). Remove chicken from the pan and cover to keep warm.
In the same pan over medium/high, heat 1 Tbsp olive oil and 1 Tbsp of butter. Add onion and sauté 3 min until soft. Add sliced mushrooms and sauté until soft (5-7 min), stirring frequently. Add garlic and sauté 30 seconds, stirring constantly.
Add half-n-half and simmer over medium/high heat 8-10 min, or until beginning to thicken. Add chicken back to the pan, add 1/4 cup parsley and season sauce to taste (1/2 to 1 tsp salt and 1/4 tsp pepper).
Add cooked pasta and stir to combine. Heat another minute until warmed through then turn off the heat, cover and let rest 10-15 minutes then stir and serve garnished with parsley.
LINKS
Foe more recipes refer to my books AVAILABLE NOW! On paperback and kindle. Don't have kindle? No worries! FREE UNLIMITED KINDLE For DEAL OF THE DAY Or EARLY BLACK RIDAY DEALS Most products are EBT/SNAP ELIGIBLE FOLLOW US ON FACEBOOK
RECOMMENDED PRODUCTS
As an Amazon associate and member of other affiliate programs, i earn from qualifying products i thank you in advance for your service.
New Cooking Tools Hot Pot Stainless Steel Divided Extra Smaller Pot 2 Handle Cooking Kitchenware Pot Cooking Supplies Cooking Accessory-A-30CM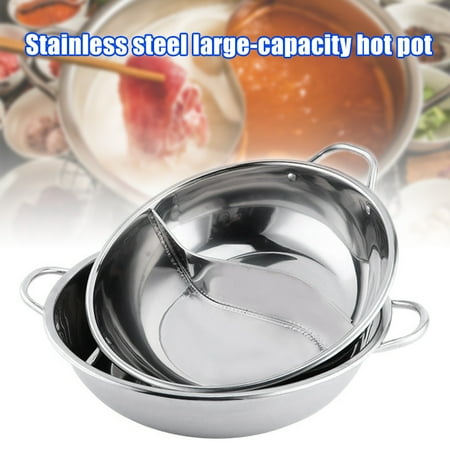 Ceramic Casserole Dish With Lid Oven Safe 9X13 Casserole Dish Covered Rectangular Casserole Dish Set 3.5 Quart Large Casserole Dish Baking Dishes For Casseroles Farmhouse Style (White)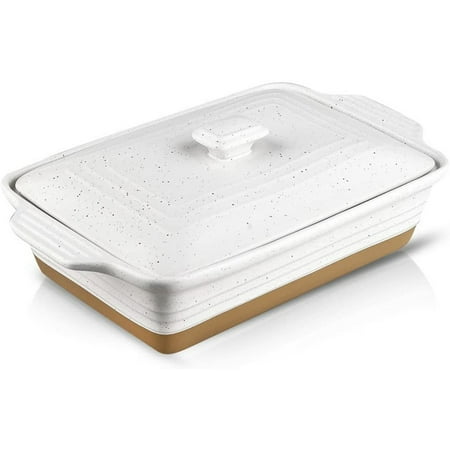 Small Dipping Dip Saucer ondiment Tomato Chips Corns