Thanksgiving is one of my favorite holidays not only is it where all my loved ones gather in my home for all the great traditional foods including Yams. and the best thing about this recipe is that you don't have to buy the canned yams to get a premade good taste the recipe I'm sharing today will be from the yam root itself so wait for this taste buster to bust your tastebuds. Let's get to it!
INGREDIENTS
Mini marshmallows (10 oz. bag)
Sweet potatoes (5 medium)
Butter (4 tablespoons)
Brown sugar (½ cup)
Orange juice (3 tablespoons)
Ground cinnamon (½ teaspoon)
INSTRUCTIONS
Place sweet potatoes in a large pot of boiling water. Boil until fork tender, about 15 minutes. Meanwhile, preheat oven to 350 degrees F.
Drain the potatoes and return to pot, away from heat. Mash in the butter, brown sugar, cinnamon and orange juice. Spread evenly in a large, greased casserole or 9- x 13- inch pan.
Bake 20 minutes, remove from oven and top with marshmallows. Bake additional 5 to 10 minutes or until marshmallows are puffy and golden
For more recipes refer to my books AVAILABLE NOW! On paperback and kindle. Don't have kindle? No worries! FREE UNLIMITED KINDLE For BLACK FRIDAY DEALS And DEALS OF THE DAY Most products are EBT/SNAP ELIGIBLE
RECOMMENDED PRODUCTS
As an Amazon associate and member of other affiliate programs i earn from qualifying products and thank you for you in advance for your service.
HP 11.6″ Chromebook, AMD A4, 4GB RAM, 32GB Storage, Black, Chrome OS, 16W64UT#ABA
Liqueur Glasses Set of 6 Stemmed Liqour Wine Drinking Glassware Set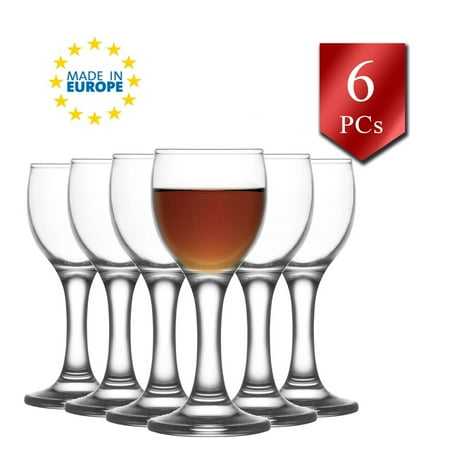 Ceramic Casserole Dish With Lid Oven Safe 9X13 Casserole Dish Covered Rectangular Casserole Dish Set 3.5 Quart Large Casserole Dish Baking Dishes For Casseroles Farmhouse Style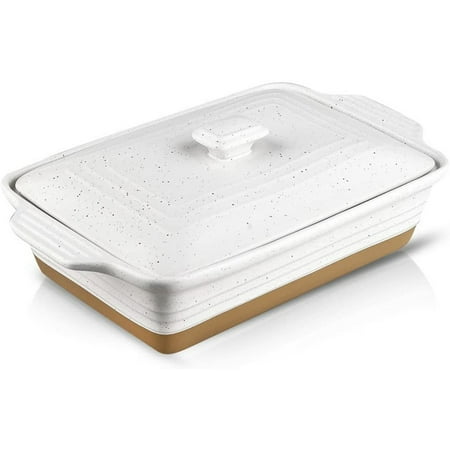 Kitchen Pan Pots And