Who doesn't enjoy a homemade cheeseburger most of us can remember as children when our parents would make cheeseburgers for us after school, and we would love them since they were so tasty and filling and if you were lucky your parents would also make French fries. Well today i am sharing my McMom's burger. so, let's get to it!
INGREDIENTS
1 lbs. ground meat
slice cheese
lettuce
tomatoes
mayonnaise
adobo seasoning
onions raw or sautéed
onion powder
garlic powder
Hamberger buns
INSTRUCTIONS
in a bowl place meat add powdered ingredients seasoning it well
with your hand make a patty with meat
warm a frying pan on medium heat place patties let cook 4 minutes on each side or until golden
once cooked place slice cheese on hot meat let melt
open buns adding lettuce tomatoes and onions close an enjoy.
For more recipes refer to my cookbooks AVAILABLE NOW! On paperback and kindle. Don't have kindle? No worries! FREE UNLIMITED KINDLE Click here for DEAL OF THE DAY or EARLY BLACK FRIDAY ONLINE SALES Most products are EBT/SNAP ELIGIBLE
RECOMMENDED PRODUCTS
As an Amazon associate and member of other affiliate programs, i earn from qualifying products. i thank you for your service.
Neonblond Warning Dispatcher At Work
Guitar Ceramic Mugs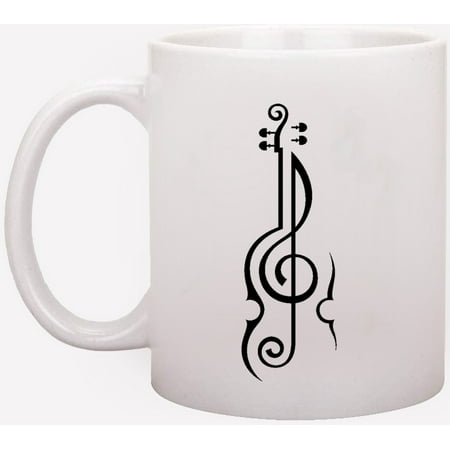 Dinner Plates White Ceramic Plate Set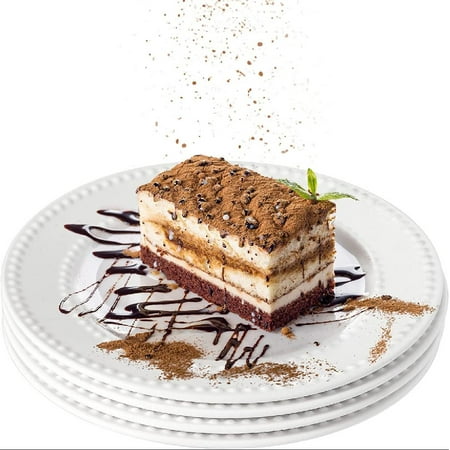 Plates Dessert Plates Snack Stand Serving Platter Plates Cake Kitchen,Dining & Bar