If you haven not tried this dish, then keep reading and follow this recipe because you're going to love it. this dish can be served with white rice/ arroz blanco It's a hardy and delicious dish. so. let's get it!
INGREDIENTS
2 1/2 pounds skin-on chicken, cut-up
1 teaspoon adobo seasoning
1 tablespoon extra-virgin olive oil
1 large potato, peeled and cubed
1 (8-ounce) can tomato sauce
1 cup chicken broth, or water
1 culantro leaf
1/4 cup pimento olives, pitted
1 teaspoon ground cumin
1/2 teaspoon Italian seasoning
1 bay leaf
1 tablespoon achiote oil, or 1 packet ​sazón seasoning
1/2 cup sofrito
INSTRUCTIONS
Gather the ingredients.
Season the chicken pieces with the adobo seasoning.
Heat the olive oil over medium heat in a heavy skillet or a Dutch oven.
Add the chicken pieces and brown them for about 5 minutes per side.
Add the potato cubes, tomato sauce, chicken broth, culantro, olives, cumin, Italian seasoning, bay leaf, achiote oil, and sofrito. Stir well and turn the chicken pieces to coat them with the sauce.
Cover the pot with a tight-fitting lid and reduce the heat to low. Simmer the chicken stew for 35 minutes or until a thermometer inserted in the thickest piece, away from the bone, reads 160 F.
Remove the bay leaf and the culantro leaf.
Serve hot and enjoy!
How to Store Pollo Guisado
This dish will keep in the fridge, covered, for 3 to 5 days. You can also freeze it and store it for up to 3 months. To reheat, thaw overnight and place in a pot with an extra-1/2 to 1 cup of chicken broth, depending on how much you're preparing, cover, and bring to a simmer. Allowing the chicken to heat up all the way through and taste for seasonings before serving.
For more recipes refer to my cookbooks AVAILABLE NOW! On paperback and kindle. Don't have kindle? No worries! FREE UNLIMITED KINDLE for DEAL OF THE DAY or EARLY BLACK FRIDAY SALES Most products are EBT/SNAP ELIGIBLE
RECOMMENDED PRODUCTS
As an Amazon associate, and member of other affiliate programs i earn from qualifying products. I thank you in advance for your service.
New Cooking Tools Hot Pot Stainless Steel Divided Extra Smaller Pot 2 Handle Cooking Kitchenware Pot Cooking Supplies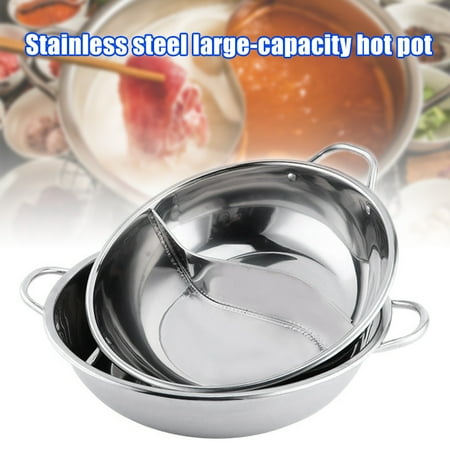 Kitchen Pan Pots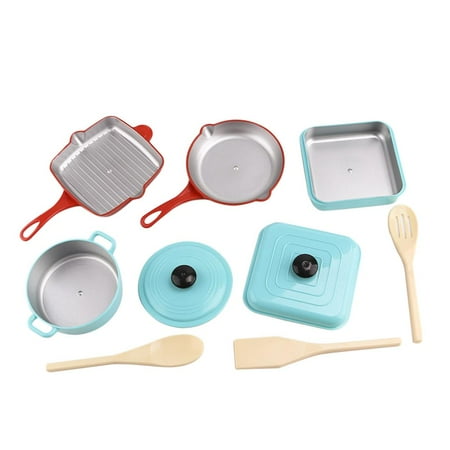 15 Pack – Glass Bowls for Kitchen Prep 3.5" Great for Dessert Bowls Sauce Bowls Candy Dishes or Nut Bowls Kitchen Supplies & Spices Bowls