The title itself sounds like a party is about to take place. And in a sense, it is! I can remember when i personally experienced some struggles in life and at times couldn't afford to purchase the name brand treats found in convenience stores. so, i had to compromise and discovered one of the favored treats to millions. So, without leaving you all in suspense of what I'm speaking about so, let's get to it!
INGREDIENTS
INSTRUCTIONS
In a deep bowl or large paper bag pour all the ingredients together and mix thoroughly
serve or layout with small bowls of any desired dips and enjoy.
For more fun party ideas and recipes refer to my books AVAILABLE NOW! On paperback and kindle. Don't have kindle? No worries! FREE UNNLIMITED KINDLE Most recommended food products are EBT/SNAP ELIGIBLE For multiple DEALS OF THE DAY or FLASH SALES
RECOMMENDED PRODUCTS
As an Amazon associate and member of other affiliate programs, I earn from qualifying products. In advance i personally Thank you for any purchases made.
Deep Bow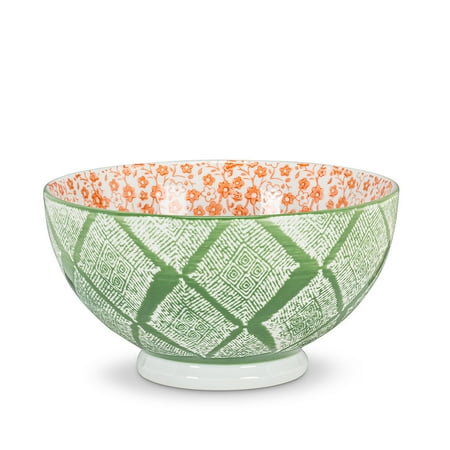 Chip Clip Magnetic Clip 6 Pack Bag Clip Food Bag Clip Magnetic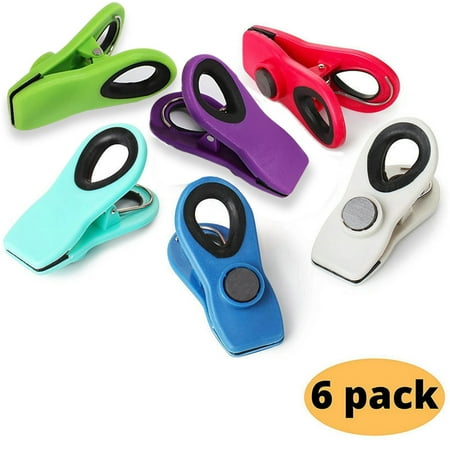 Small Dipping Dip Saucer condiment Tomato Chips Corns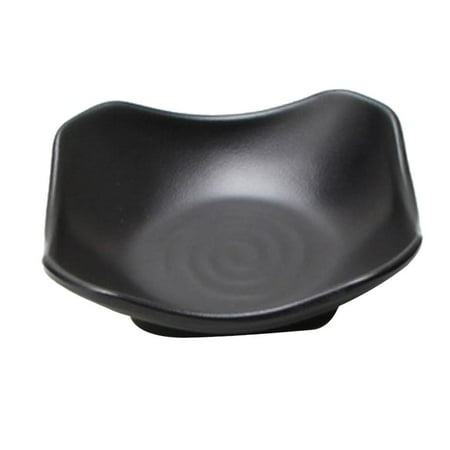 Mr.Favourite- Variety 3 Pack Plantains Chips: REGULAR CHIPS SOUR CREAM & ONION CHIPS SOUR CREAM & ONION CHIPS