As we all know and love macaroni and cheese weather its baked or from the stovetop i came up with a twist to this dish which my family loves! And as a mom and host i know this dish leaves everyone fully satisfied. so let's get to it!
INGREDINTS
INSTRUCTIONS
In a pot boil macaroni noodle as directed
in another pot cook ground meat adding all ingredients when cooked set aside
in another pot add butter and diced broccoli cook until bright green drain butter add into ground Meat pan
add drained and cooked macaroni into the pot of ground meat mix.
mix all together add cheese and can of corn
you can add can of veggie mix or diced up cooked chicken breast (optional)
For more recipes refer to my cookbooks AVAILABLE NOW! On paperback and kindle. Don't have kindle? No worries! FREE UNLIMITED KINDLE For DEALS OF THE DAY or FLASH SALES. Most products are EBT/SNAP ELIGIBLE
https://giveahand.com/fundraiser/for-emergency-travel
RECOMMENDED PRODUCTS
As an Amazon associate and member of other affiliate programs i earn from qualifying products. I thank you in advance for you service.
15 Pack – Glass Bowls for Kitchen Prep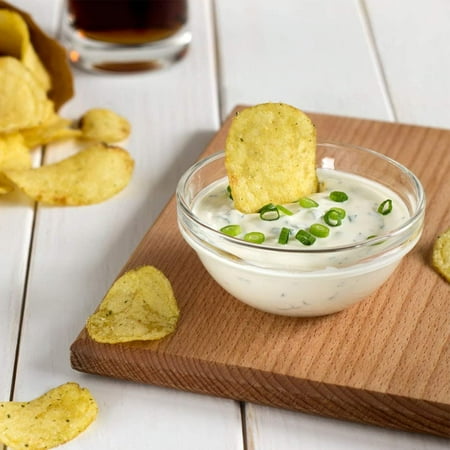 4Pcs Home Kitchen Bowls Rice Salad Bowls Noodle Bowls (Assorted Color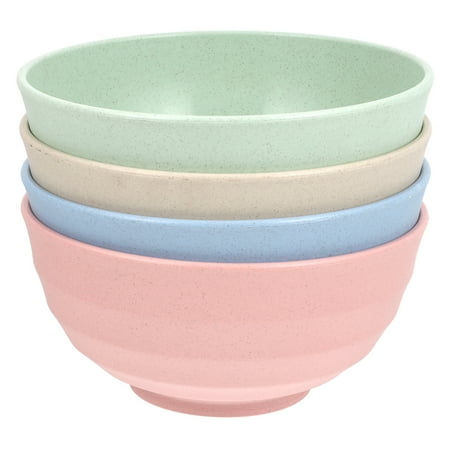 Preservation Bowls Kitchen Supplies Mixing Bowls For Popcorn Fruit
Kitchen Pan Pots