Who doesn't love some BBQ or oven cooked ribs? In my household this is another favorite dish of my family and friends. I don't prepare often because there's so many other dishes i make however when i do prepare this dish i can honestly tell you folks there is never any leftovers. They are always a hit for the fourth of July BBQ gatherings so if you're ready to be asked for the recipe from your guests and family then let's get to it!
INGREDIENTS
INSTRUCTIONS
Was ribs w/ cold water — pat dry with a paper towel
rub all seasonings thoroughly (to desired taste)
in a pot add brown sugar and butter bring to a melt
glaze over ribs leaving 1/2 for later
cover ribs with foil or in a oven bag and bake 350 degrees F. for 1 hour
uncover ribs and cook without foil or oven bag add the rest of sugar and butter
let cook for another 30 minutes. or until golden remove let sit cut and serve.
For more recipes refer to my books AVAILABLE NOW! On paperback and kindle don't have kindle. No worries! FREE UNLIMTED KINDLE To see all the DEALS OF THE DAY or FLASH SALES. Most products are EBT/SNAP ELIGIBLE
RECOMMENDED PRODUCTS
Nonstick Bakeware Set – 15 PC Baking Tray Set With Silicone Handles & Utensils – Oven Safe & Carbon Steel Cookie Sheets, Baking Pans, Black
Ceramic Casserole Dish With Lid Oven Safe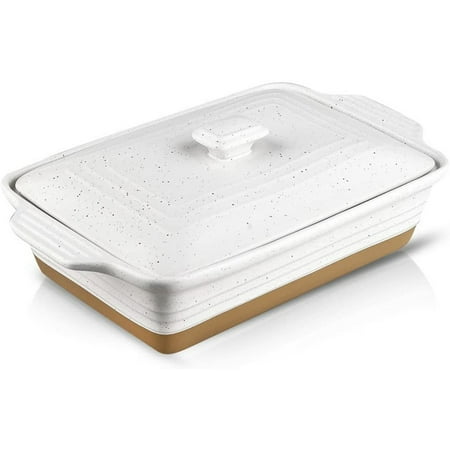 Kitchen Towel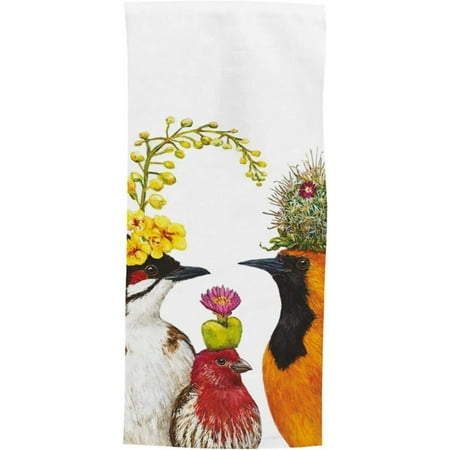 In efforts to collect funds for the sudden and unexpected death of my brother funeral i am sharing my families GO FUND ME page along with my CASHAPP link for travel expenses to attend. I Thank you in advance.