For every recipe i have i also have person in my family who enjoy one of my dishes one would be my crispy pork chops i get the compliments that my pork chops are tasty in the sense that they have that salty yet tasteful taste with that crunch that leaves you wanting the next bite and even sucking the bone. talk about finger licking good I normally serve my pork chops with white rice/ arroz blanco and bean stew and a lettuce tomato salad to think my recipe for my pork chops are simple and extremely easy to do. So, let's get to it!
INGREDIENTS
INSTRUCTIONS
For more recipes refer to my cookbooks below AVAIALBLE NOW! On paperback and kindle. Don't have Kindle No worries! FREE UNLIMITED KINDLE Also to stay get the latest deals and sales FLASH SALES / DEALS OF THE DAY
RECOMMENTED PRODUCTS
As an Amazon associate and member of other affiliate programs, i earn from qualifying products.
Mini Deep Frying Pot Multifunctional Cooking Pot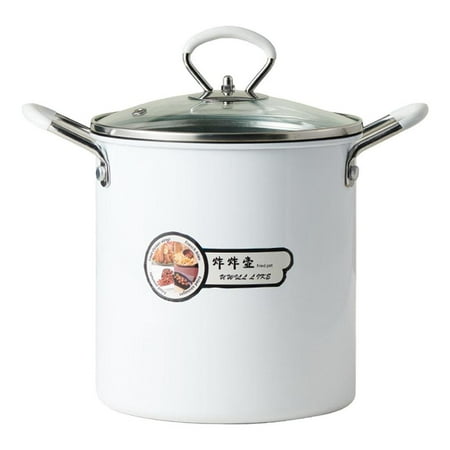 Stainless bowl mixing bowl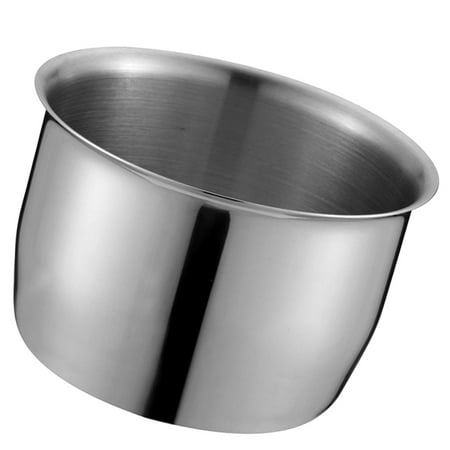 Pro II Air Fryer Oven Combo, 5.8QT Max Xl Large Cooker with 12 One-Touch Savable Custom Functions, Cookbook and Online Recipes, Nonstick and Dishwasher-Safe Detachable Square Basket