Come on now who doesn't love cinnamon rolls? They are one of my favorites. And the way i see the lines at the mall at the Cinnabon shop I know everyone else does too. So, let's get down to this quick and easy recipe that can be done with your little chefs. I promise you it won't be messy or a mission to complete and the kids will have fun and enjoy the time with you everyone wins.
INGREDIDENTS
INSTRUCTIONS
add cooking spray to the baking sheet
set cinnamon roll bake at 350 degrees F. for 15-20 minutes or as directed
remove from oven let sit to chill
place icing in a bowl and add few drops (2) of food coloring or as desired of color
once rolls are chilled smear icing over rolls
decorate add sprinkles eyeballs
For more recipes like this one and many others refer to my cookbooks below. Both are AVAILABLE NOW! On paperback and Kindle. Don't have Kindle No worries! FREE UNLIMITED KINDLE. MOST of the food products promoted are EBT/SNAP ELIGIABLE
RECOMMENDED PRODUCTS
AS AN AMAZON ASSOCIATE AND MEMBER OF OTHER AFFILIATE PROGRAMS, I EARN FROM QUALIFYING PRODUCTS.
Silicone Baking Mat Silicone Baking Sheet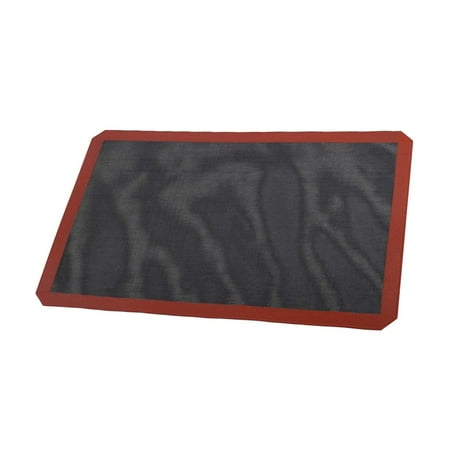 Food Coloring for Cake Decorating, 8 Colors Liquid Vibrant Food Dye Tasteless Neon Food Coloring 
Sweets Indeed Sprinkles – Halloween Sprinkles – Cake Sprinkles – Candy Eyeball – Cupcake and Cake Topper – Monster Mash
Hazel Tech Oil Sprayer for Cooking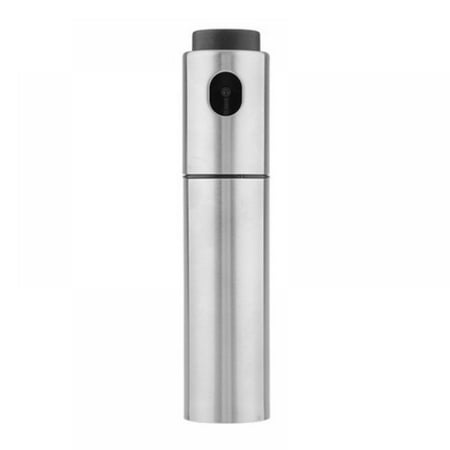 To stay on top of ALL the great DEALS SCAN MY CODE
Blink Mini – Compact indoor plug-in smart security camera, 1080p HD video, night vision, motion detection, two-way audio, easy setup, Works with Alexa