The month of October isn't only to spook the neighborhood kids along with family and friends it's also to create great smelling and tasty treats the entire family will enjoy.
Normally my friends and family know when it's this time of the year Mona will be preparing to make this tasty dessert. The all-time favorite in my household Pumpkin Cheesecake Now i have mentioned before that i am an at home baker but i am not a professional baker by any means However i did find myself an easy and quick way to make cakes and pies and make them seem like a professional had made it. I normally make them for Thanksgiving, but they are just as good for a cold evening dessert after dinner. So, if you're up to learn easy and quick steps into baking at home than let's begin because you'll enjoy this one.
INGREDIENTS
INSTRUCTIONS
Preheat the oven to 350 degrees F. Coat a 9 inch springform pan with cooking spray.
Place the graham cracker crumbs, granulated sugar and butter in a bowl; stir until well combined.
Firmly press the graham cracker mixture into the bottom and halfway up the sides of the prepared pan.
Place the crust in the oven and bake for 8-10 minutes or until light golden brown.
Place the cream cheese and brown sugar in the bowl of a mixer. Beat until completely smooth, 2-3 minutes.
Add the eggs, one at a time, beating after each egg is added.
Add the pumpkin puree, flour, vanilla extract and pumpkin pie spice. Mix until just combined.
Pour the pumpkin mixture into the baked crust and smooth the top with a spatula.
Bake for 50 minutes or until top is lightly browned. Turn off the oven and let the cheesecake sit in the oven for another 60 minutes.
Run a thin spatula around the edge of the cheesecake to loosen the sides, then place the cheesecake in the fridge. Chill for at least 6 hours or up to 3 days.
Decorate the cheesecake with whipped cream and candy pumpkins if desired, then cut into slices and serve.
RECOMMENDED PRODUCTS
As an Amazon Associate, and member of other affiliate programs, i earn from qualifying products.
Progressive Brown Sugar Pro Keeper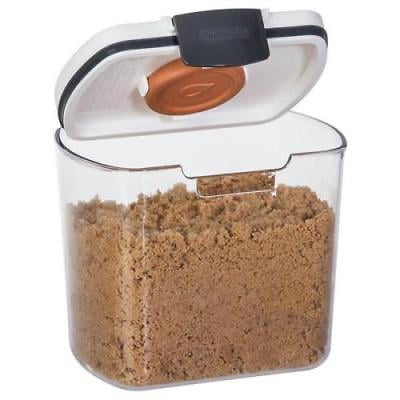 3 Tiers Eggs Holder for Eggs Container Eggs Tray Bins Fridge Eggs White
$21.11 $25.13 15% off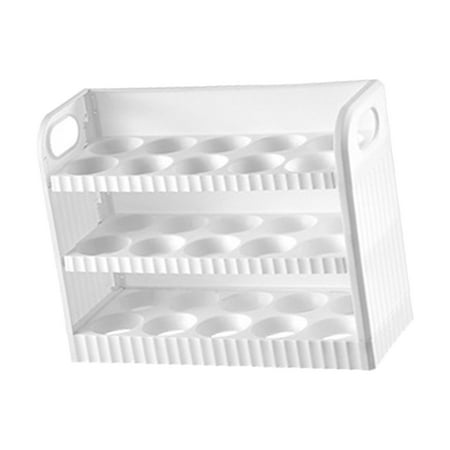 5lb Flour and Sugar Container – All Purpose Plastic Storage Keeper
$37.98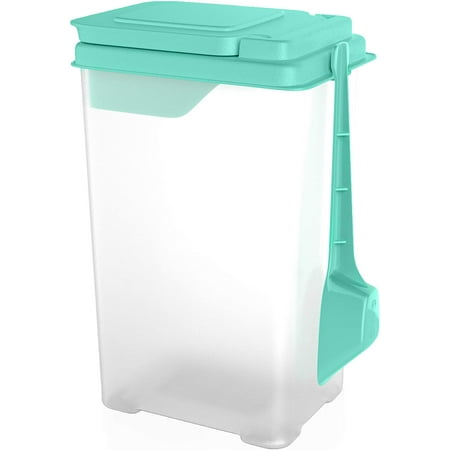 Pumpkin Spice Funny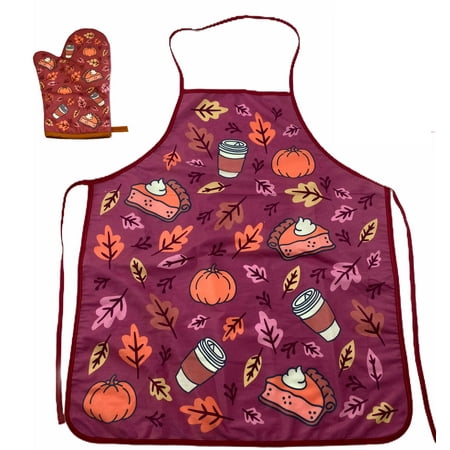 Whipped Cream Dispenser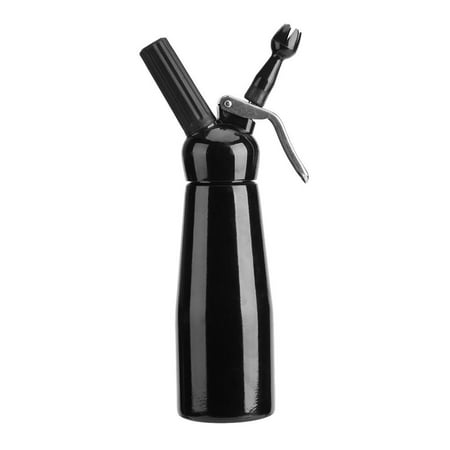 For more recipes like this one and other refer to my cookbooks below Both are AVAILABLE NOW! On paperback and Kindle. Don't have Kindle? No worries! Free Unlimited Kindle
EXPLORE MORE